How Do Home Backup Residential Generators Work?
Home backup residential generators sense a power outage, turns on automatically, and delivers backup power to your home. It will run until utility power returns, whether that's two hours or two weeks.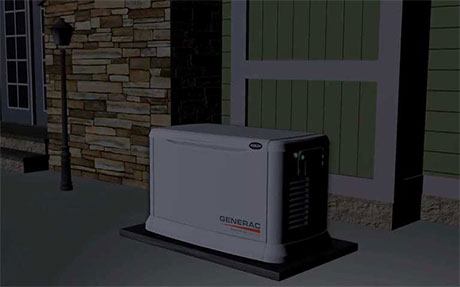 1. Utility Power Is Lost
Perhaps it's a blackout, disaster, or a fire.  Maybe it's a power company equipment failure. In any case, the electricity you depend on is suddenly gone.
2. Your Generator Senses A Problem
Within seconds, your generator prepares to restore your home's power.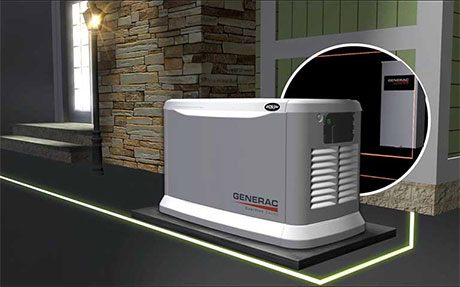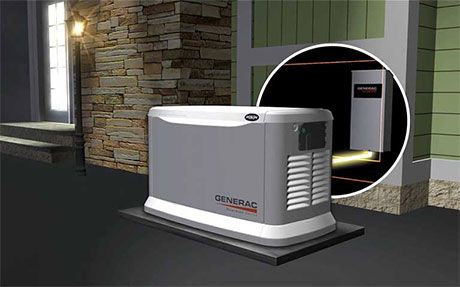 3. The Generator Turns On Automatically – Whether You're Home Or Away
Within a few seconds, it is up to speed and generating electricity.
4. Your Electricity Is Restored
The automatic transfer switch sends generator power to your home. And it will continue until utility power returns.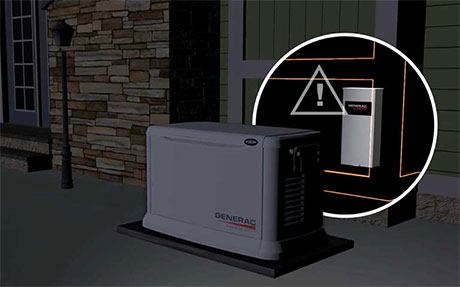 Scroll Generator Brands: GENERAC, KOHLER, CUMMINS, BRIGGS & STRATTON, CHAMPION
Please Note: If you don't see the generator you are looking for here, contact us right away! Not all residential generators are listed on our website.
NEW KOHLER Generator Colors!
LT Generators is happy to announce the availability of the Exclusive Kohler Colors for the RCA generator enclosures. These Exclusive Colors will allow our customers to have their RCA generator "Blend in or Stand out" on their property.  Whether they want their generator to complement the color of their home or make a statement with a bold color, now they have ten more color options to choose from.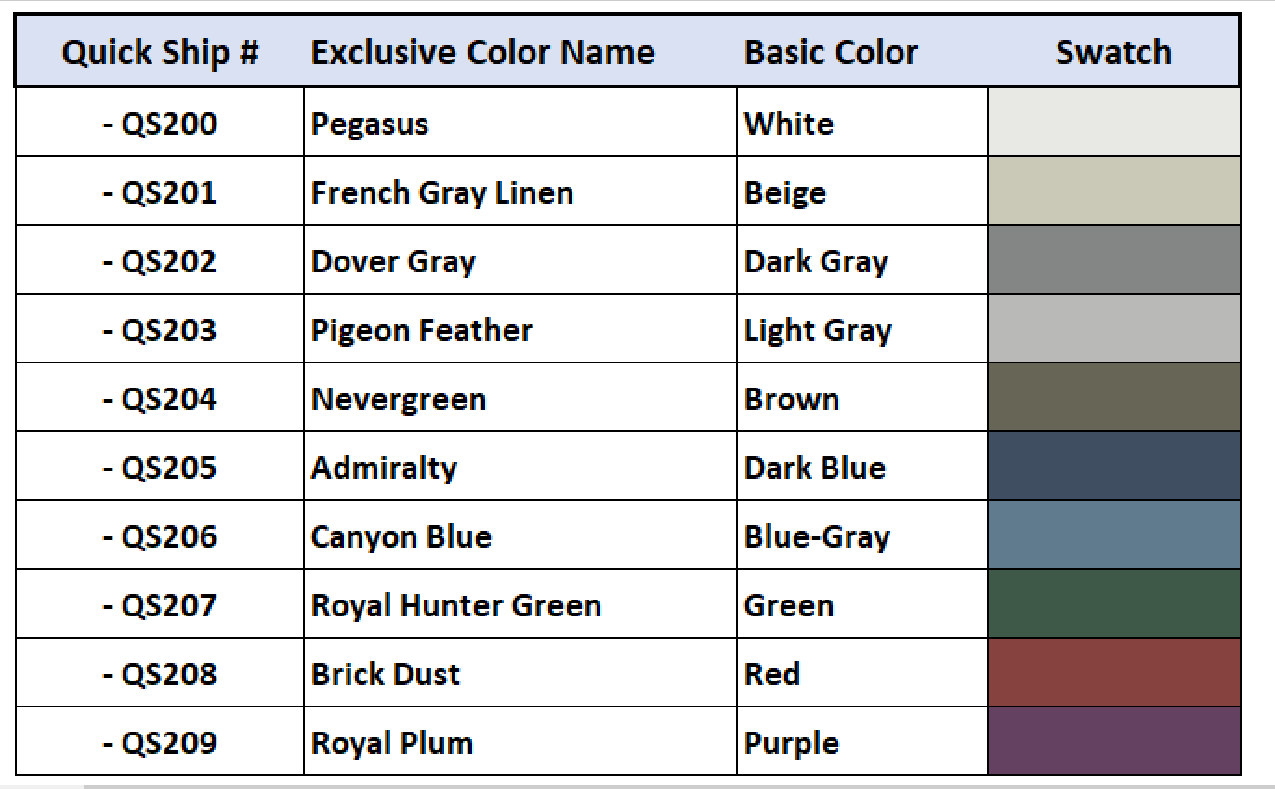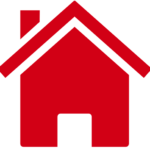 LT Generators | Helping Our Clients Protect the Things That Power Their Homes
Authorized Generac & Kohler Dealer of 

Automatic Backup Natural Gas, Propane, & Diesel Generators

Refrigeration/freezer for food & medication

Furnace

Air conditioning

Lighting – inside & out

Sump pump

Kitchen appliances

Washer and Dryer

Security system

Garage door opener and Gate

Medical equipment

Contact with the outside world: Internet, cell phone chargers, television, radio & more

Monetary loss from temporary relocation, hotel costs, dining out, property damage, etc
REFRIGERATION
& FREEZER
POWER
INTERNET AND SMART  TECHNOLOGY & APPLIANCES
GARAGE DOOR OPENER & ELECTRIC GATES
WASHER & DRYER & SUMP PUMP
WANT TO PROTECT YOUR RESIDENCE
DURING A BLACKOUT OR EMERGENCY?
Book your appointment at (818) 787-1470
Let our experts help you protect your business.

More Than 200 positive client Reviews
We have lost power in our neighborhood a few times since we installed our generator due to power outages & electrical storms. It is incredible to have power to the appliances & electronics that we need most. It is a good feeling to know that in a crisis we are still able to have power where most needed! LT Generator staff has been there whenever we have needed them for maintenance & assistance. I highly recommend installing a generator with them.

SERVICE & INSTALLATION AREAS
Serving Malibu, Beverly Hills, Los Angeles, Palisades, Brentwood, Santa Monica, Encino, and other surrounding areas.